The Journey Towards a Seamless Telecommunication Society
Electcoms Berhad was established in 1977 to provide telecommunications services and products. Over the past 4 decades, we have been shaping and contributing to the Malaysian networking and telecommunications industry.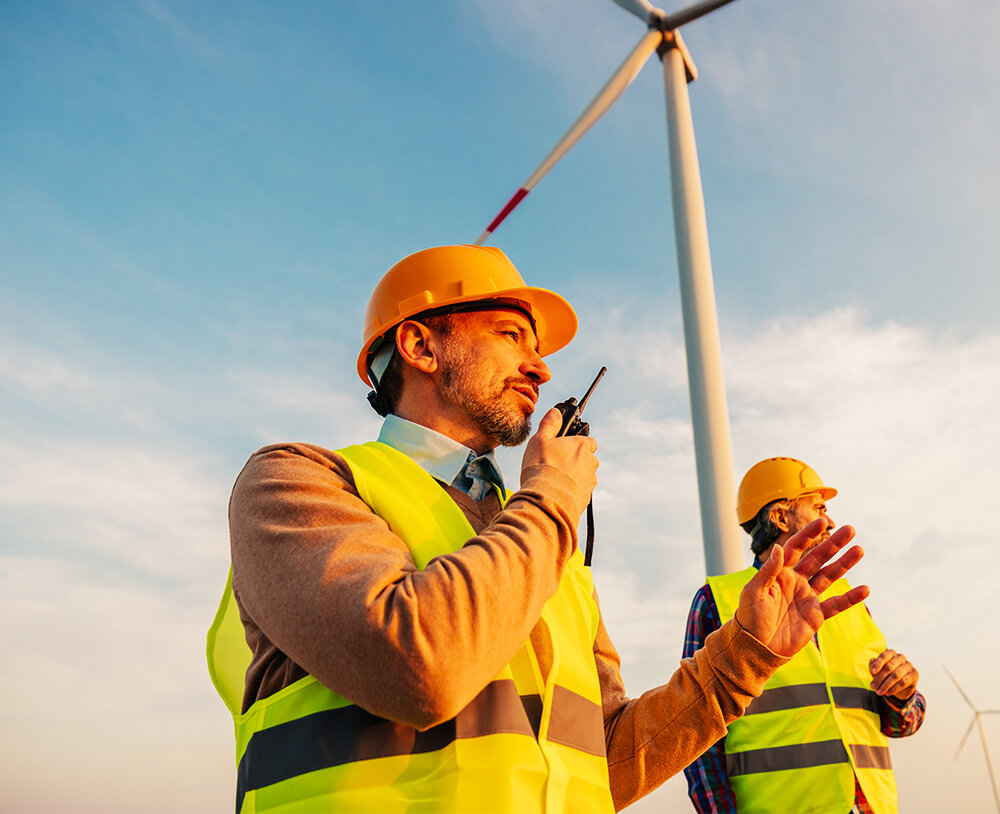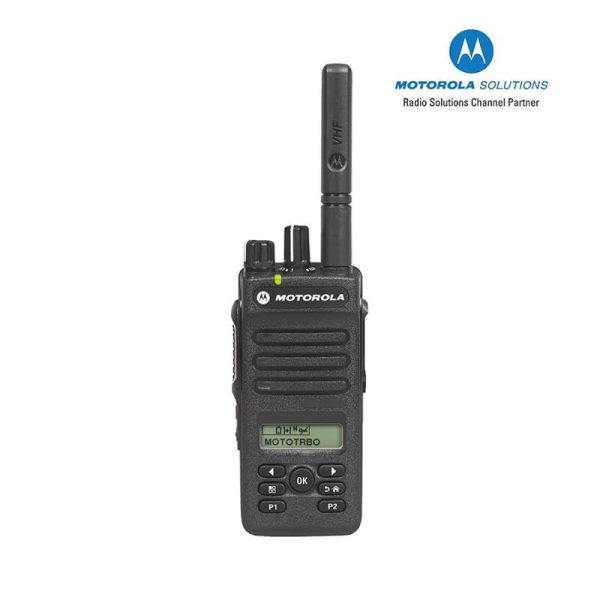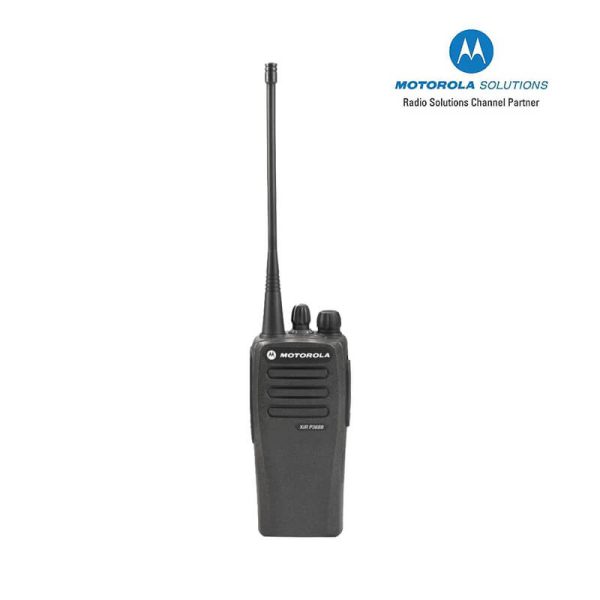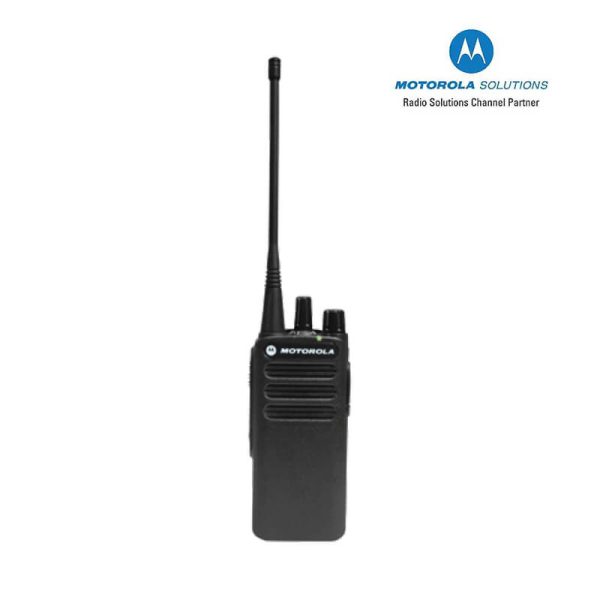 Motorola C2620 Walkie Talkie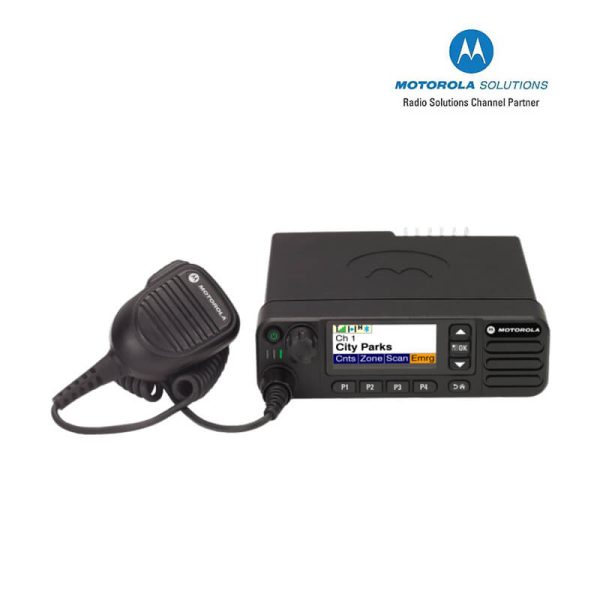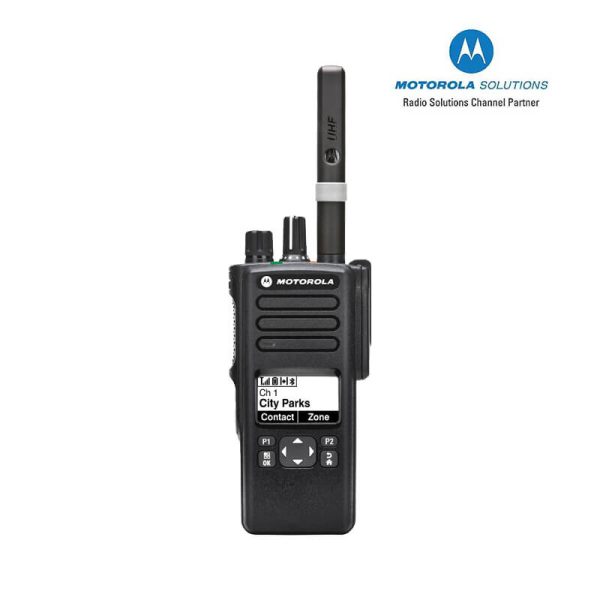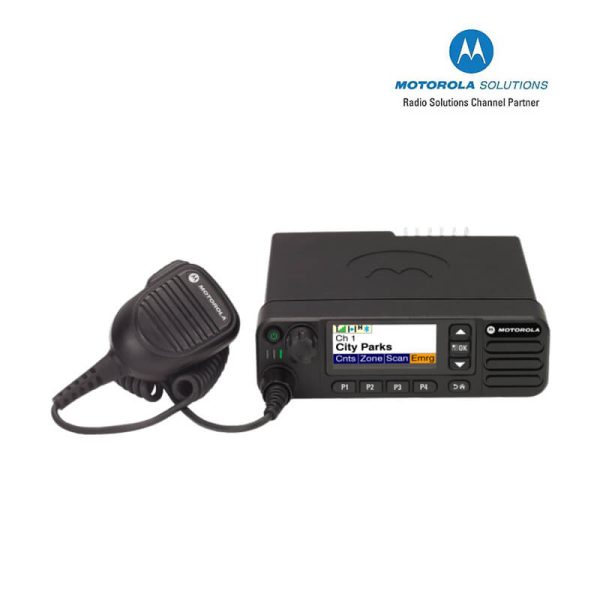 Motorola Mototrbo Trunked Radio CM7668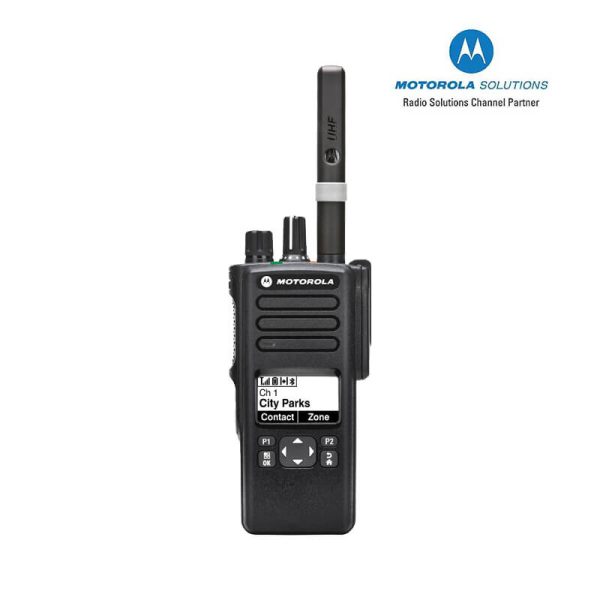 Motorola Mototrbo Trunked Radio CP7668 / CP7668i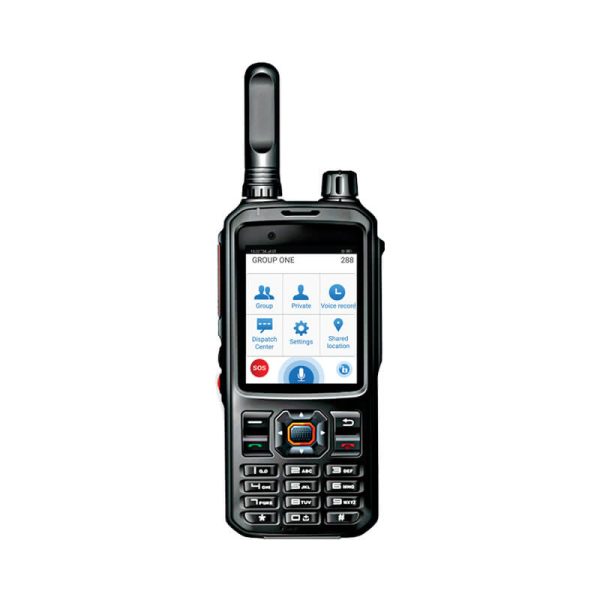 Our Services

Call Center Services

Electcoms Call Center services can be fully customised to meet or exceed the requirements of virtually any business model. This makes Electcoms Berhad the first and best choice for almost every company or organization seeking to outsource their call center operations. Electcoms has been providing Call Center Services to meet the unique needs of our clients since 1992.

Know More

Our Services

Trunked Radio Support and Repair

Electcoms Radio System Design service offers a comprehensive solution for all your radio communication needs, from conventional two-way radio systems to cutting-edge digital trunking systems. This service includes an in-depth analysis of your organization's communication requirements, including peak-hour optimization, in-building coverage, and range capacity.

Know More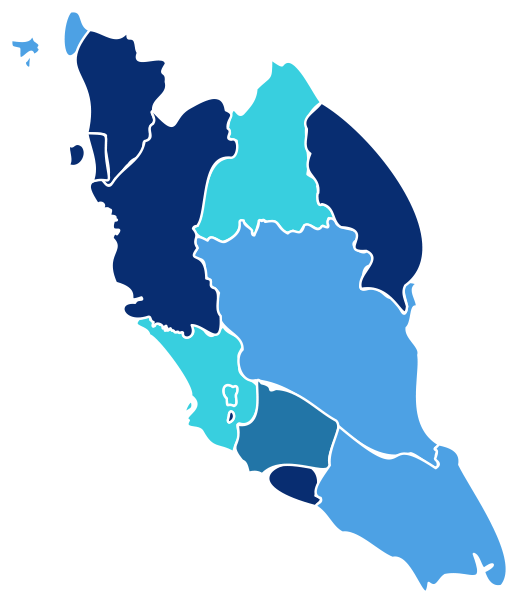 Experience unmatched high coverage for seamless, reliable connectivity. Trust in our expertise as we redefine what it means to stay connected.

I would like to commend on the good customer service from Electcoms. There are times where Electcoms encountered service disruption from Telco which affected their call center services. We are in the elevator industry where lives are affected in any machine operation failure. Electcoms is considered as essential to our business as our call center service provider. It is commendable that Electcoms is fast in resolving issues on the service disruption.

We also have plenty of requests which Electcoms is able to adhere as Electcoms is always seeking to improve their services. We are delighted to have Electcoms to be part of our business journey and we foresee this business relationship to continue in the coming future.
EITA Elevator (M) Sdn Bhd

Our company has been a loyal customer to your call center management services since 2011, and we can say without hesitation that the quality of service and support we have received has been outstanding. Since our company started working with your call center team, our customers have consistently praised the professionalism and helpfulness of your team, as well as your team's ability to handle a high volume of calls and provide excellent service. If you're looking for a team that provides exceptional service and support, look no further than Electcoms Berhad !

We engaged with Electcoms Berhad since 2019 mainly for inbound calls for the purpose of customer service complaints receivable. We are happy with the services they provided, and they execute the calling in a very professional manner with updated daily progress reports. Besides, they also provide outbound calls for emergency cases and follow up closely on repeat calls. They have a great management team that has been very responsive to our ever-changing needs, and we would highly recommend them.

We have been subscribing to Electcoms' Call Center services since 2012, and we are happy with the services they provided so far. We are in a very competitive business where good customer service is very crucial, and Electcoms has never let us down. We fully recommend Electcoms to anyone looking for a reliable Call Center service company.

Electcoms is one of the best and effective support systems in dealing with our havoc clients every day, we would recommend it for every company who was dealing with the call center for the clients. The information was transparent and easy to use.
We, Hitachi Elevator Engineering (Malaysia) Sdn Bhd is confident and comfortable working together with "Electcoms Bhd".

Their team is dedicated, reliable and promptly communicate and respond to all Breakdowns Calls from our clients.
Hitachi Elevator Engineering (Malaysia) Sdn Bhd

Being "Malaysia's National Sewerage Company", we are committed to provide sewerage services and ensuring that the levels of service (LoS) are met. We are accountable to our customers to respond to service emergencies, Electcoms' Call Center has helped us since 2001. With the long working relationship, we recommend Electcoms to people who need cost-effective Call Center.
Indah Water Konsortium Sdn Bhd
Electcoms make it easy for our clients to contact us to report problems, as they provide endless hours of service as our customer service support. Their people in charge are very responsive and can handle the report or complaints received from our client in a professional manner. In addition, they provide daily progress updates reports for our easy reference.

We hereby like to forward our appreciation to your company, Electcoms Berhad for the remarkable and reliable services since 2018 to us and had obtained trust & positive feedbacks from our clients on your services in the line of duty. Your services had been outstanding & contribution by your experienced staff in assisting us at all times. In addition, your ongoing support had been outstanding, at any time we called with an issue, no matter how minor you and your staff has been prompt and courteous.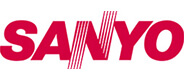 I am writing to recommend the services of Electcoms Berhad as Call Center Service vendor of Sanyo Elevator Sdn Bhd since 2016. I have been working with them for 7 years and the service team has never disappointed me.

Electcoms Call Center service is excellent and very professional. They have a superb team who are very dedicated to supporting our 24-Hour Hotline Center. I am very satisfied with their services and strongly recommend their services to anyone looking for professional Call Center services.
Dong Yang Elevator (M) Sdn Bhd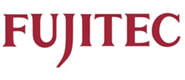 In our line of business where customer service is very crucial, Electcoms Call Center services has certainly helped to complement our 24/7 service provided to our customer in Malaysia. Their messaging system is user-friendly as well as reliable. The daily and monthly reports provided are very beneficial to our operations too.
Fujitec (Malaysia) Sdn Bhd
Electcoms 24-Hour Call Center Services system is very reliable and user-friendly and on top of that, their team of call center agents are very professional and dedicated.
Dover Maintenance Services Sdn Bhd