By utilizing our call center solutions, you can provide prompt and efficient customer support. Our skilled agents are dedicated to resolving customer issues, resulting in increased customer satisfaction and loyalty.
Our call center streamlines your customer support processes, allowing your business to handle a higher volume of calls with ease. With faster response times and effective call routing, your agents can handle more inquiries in less time.
Our call center solutions can easily scale to meet your growing business needs. Whether you're experiencing seasonal spikes in call volumes or expanding your operations, our flexible infrastructure and skilled agents can accommodate your requirements.
Outsourcing your call center needs to us can lead to significant cost savings. You can eliminate the need to invest in infrastructure, hire and train additional staff, and maintain complex call center systems, allowing you to focus on your core business operations.
The Electcoms Call Center exists to help you better understand and connect to your customers. We see ourselves as your strategic partner, not merely a vendor.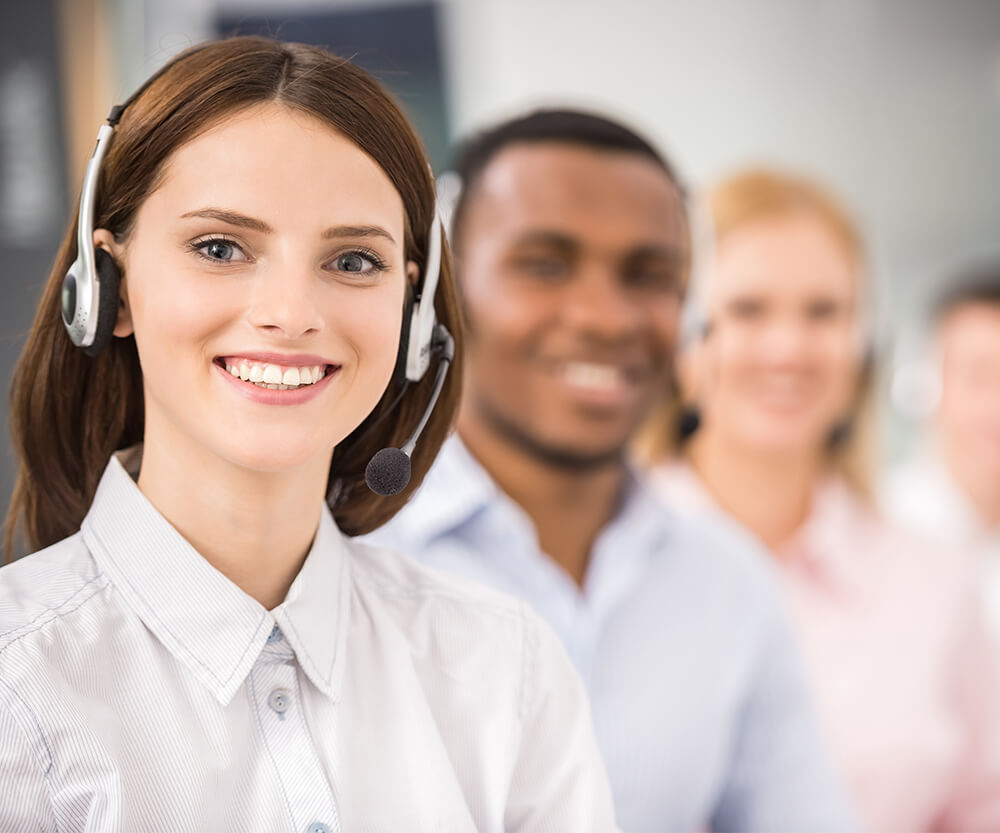 With our professional and experienced agents, you can count on valuable customized call center services including:

Inbound and outbound 24 hours X 7 Days Service


Reliable customer care and monitoring of equipment
Telemetry application and monitoring of equipment

Instant messaging service (mobile & web based software)

Daily and monthly reporting at your fingertips

Ability to access messages from multiple devices

No limits on size of media and chats

Superfast message delivery speeds