Tower Space Rental Services for Telecommunication Infrastructure
We specialize in providing comprehensive telecommunication site and tower space rental services. Whether you are a telecommunications company, wireless carrier, or any organization in need of reliable infrastructure, we have the solutions you require. Our extensive portfolio includes strategically located sites and robust tower space that cater to diverse coverage needs.
To learn more about our services and discuss how we can meet your specific requirements, we encourage you to get in touch with us. Our dedicated team of experts is ready to assist you and provide detailed information on pricing, availability, and any additional services we offer.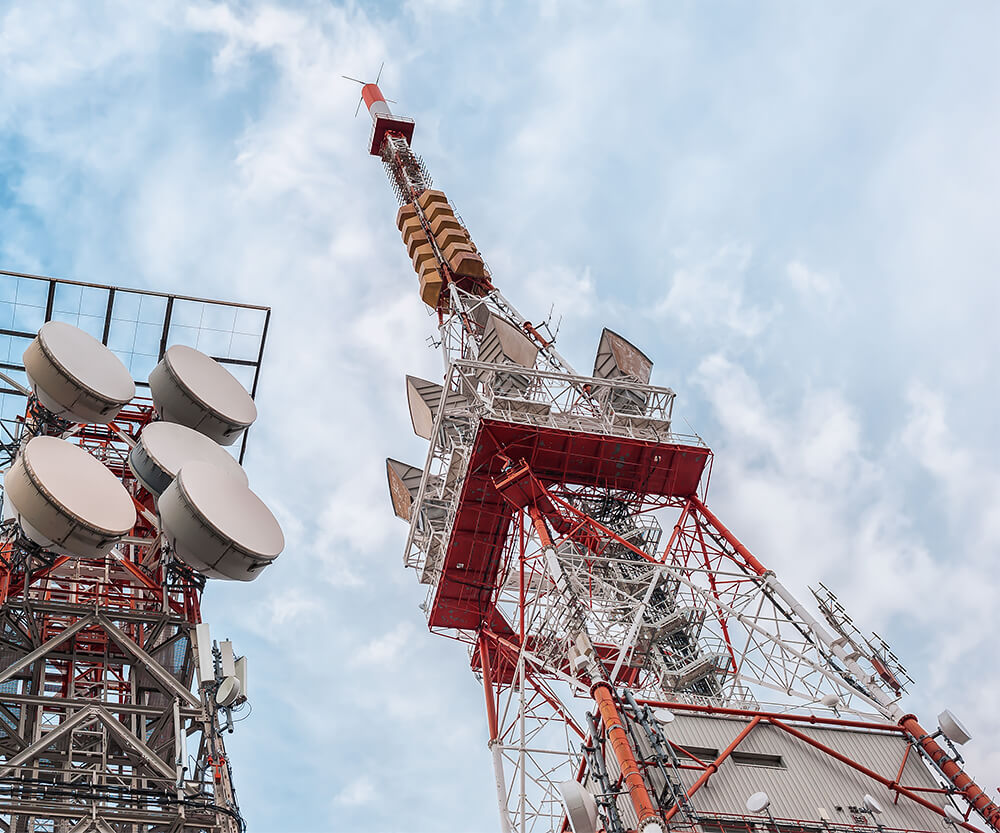 We currently have the following sites available for rental:
Please contact us for further information on these sites or any other inquiries you may have.