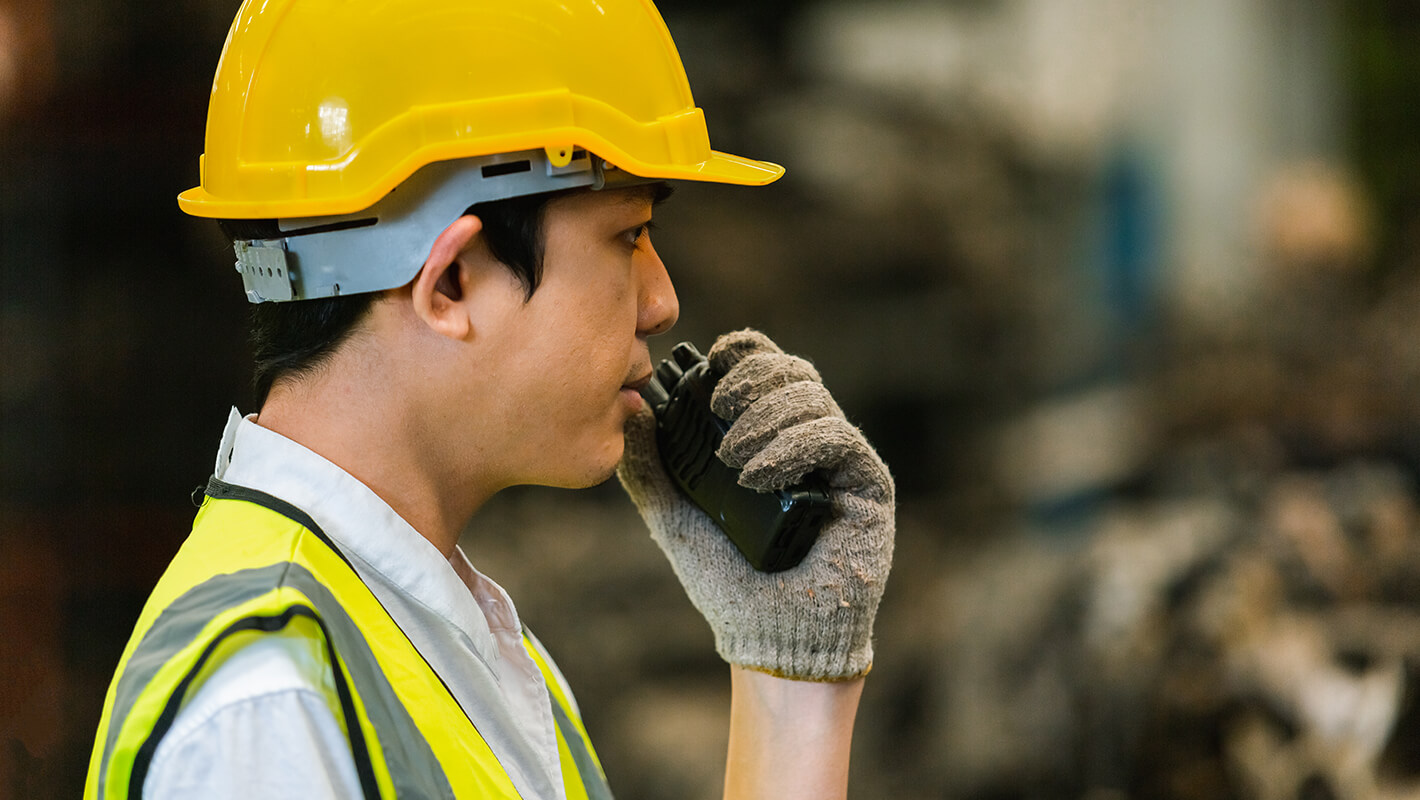 Two Way Communications
System Design
Electcoms Radio System Design service offers a comprehensive solution for all your radio communication needs, from conventional two-way radio systems to cutting-edge digital trunking systems. This service includes an in-depth analysis of your organization's communication requirements, including peak-hour optimization, in-building coverage, and range capacity. Electcoms will assess your needs, design your communication system in collaboration with any existing system, and expertly implement it for your organization.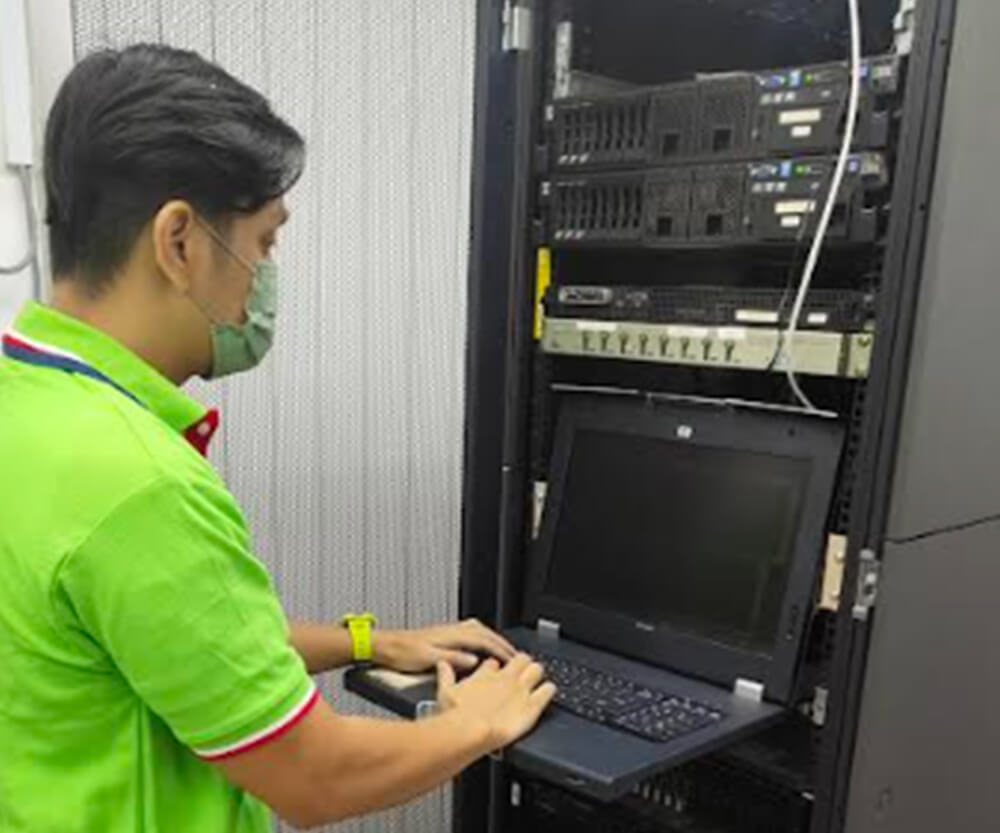 Two Way Radio & Equipment Installation
For any communication system, the quality of the operation is only as good as the installation. Electcoms boasts a team of skilled technical staff with the experience and expertise needed to ensure that your two-way radio and equipment installation is done right the first time, operating at peak performance. Whether you require radio communication in a vehicle or for a large fleet, we can assist you in installing mobile radios and GPS tracking devices. With five workshops located in Petaling Jaya, Butterworth, Ipoh, Kuantan, Melaka, and Johor Bahru, or the option to come to your site, we can provide installation services that are both convenient and reliable.

As a Two-Way Radio Repair Center, Electcoms specializes in repairing portable radios, mobile radios, and maintaining repeaters. Our repair department combines the latest equipment with an extensive inventory of parts and components, ensuring fast repair times, unmatched quality, and no surprises. Whether you require portable radio repair or mobile radio repair, our skilled technicians can quickly diagnose and fix your walkie-talkies. Your repaired or refurbished radios will be shipped back to you within days, minimizing any downtime for your operations. Trust Electcoms to provide reliable two-way radio repair services for your communication needs.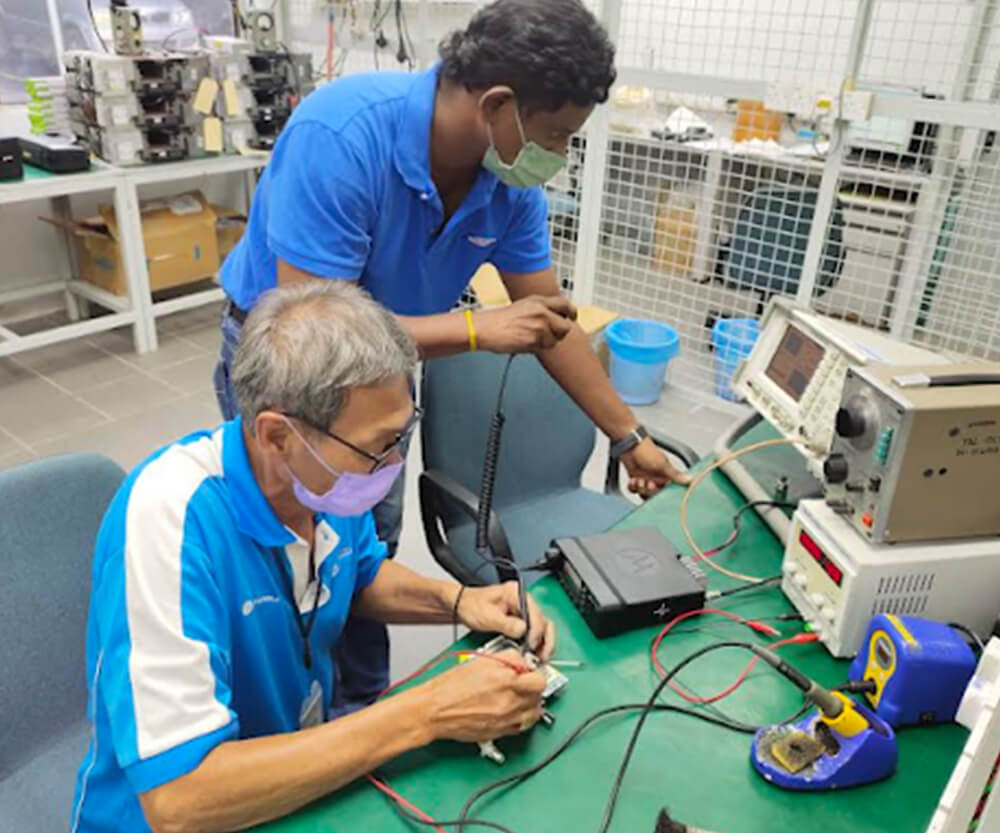 There are several reasons to choose Electcoms for your two-way radio repair needs:

We are an authorized repair service center, ensuring that your equipment is in the hands of qualified professionals.

We provide itemized quotes for parts and labor, so you know exactly what to expect and can make informed decisions about repairs.

With an extensive inventory of in-stock parts, we can offer faster turnaround times on repairs.

We use a computerized tracking system to monitor the progress of your radios through the repair process.

Before returning your equipment, we conduct thorough quality testing to ensure that it meets our high standards.

Choose Electcoms for reliable, transparent, and efficient two-way radio repair services.