The Journey Towards a Seamless Telecommunication Society
Electcoms Berhad was established in 1977 to provide telecommunications services and products. Over the past 4 decades, we have been shaping and contributing to the Malaysian networking and telecommunications industry. Our contribution to the industry is innovative and significant. From an analog paging system to establishing a nationwide digital trunking network, we have consistently delivered on our promise of telecommunication excellence.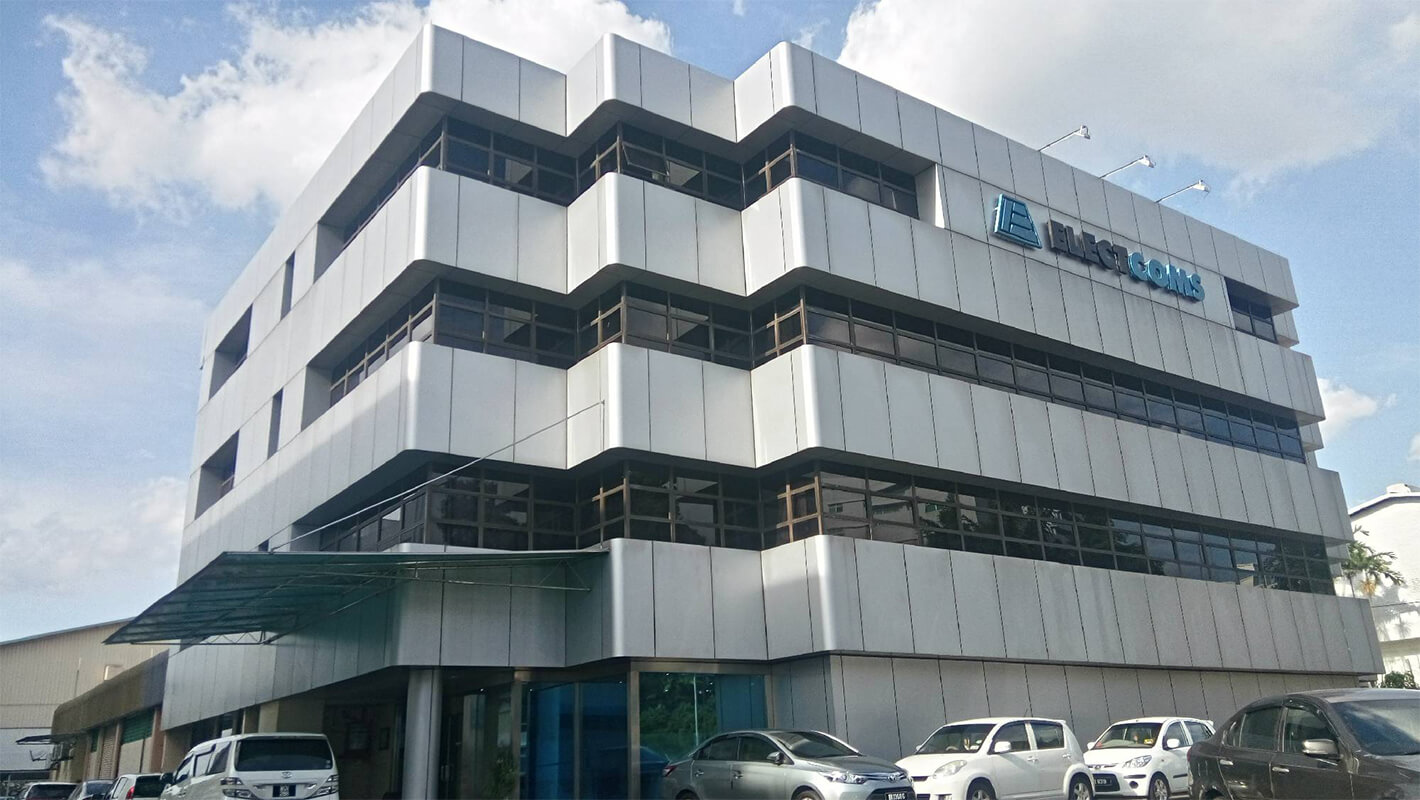 We have always been and remain the largest professional trunking operator in Malaysia.
At Electcoms, we also offer Call Center services. We have 30 plus year track record of excellence and helping our internal clients and external customers deliver outstanding customer service. Initially launched to support Electcoms' core Paging service, our Call Center has continued to innovate with new messaging, call handling and data management technology which will allow us to be at the leading edge of providing heightened customer satisfaction.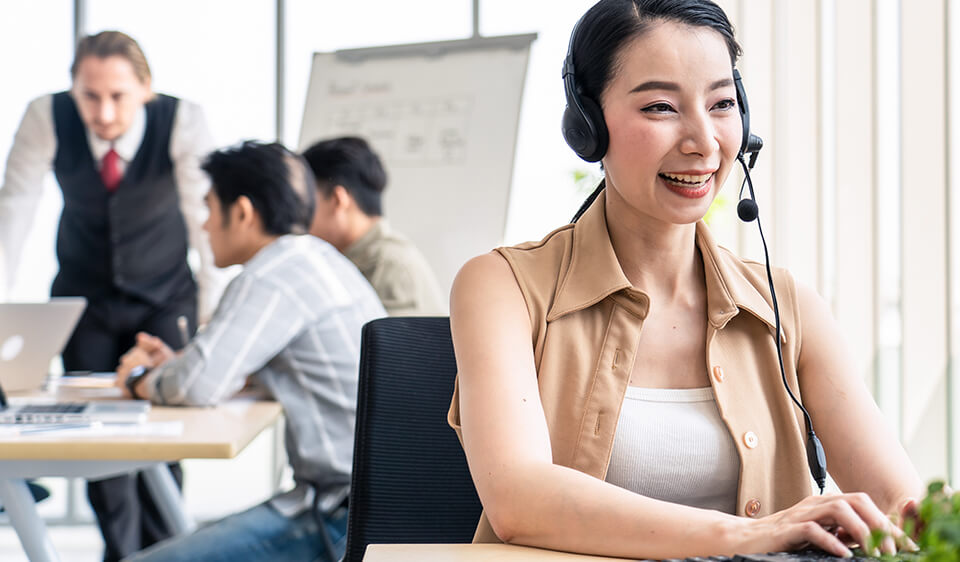 World Class Communication Services for
People on the Move
Efficient, high quality telecommunication services are essential components of modern life. Telecommunication makes possible timely and effective communication between communities to quickly provide logistics with maximum effectiveness and with economy of effort, because it is now possible to determine with precision what and where it is needed.
With Electcoms, we provide world-class communication services for people on the move.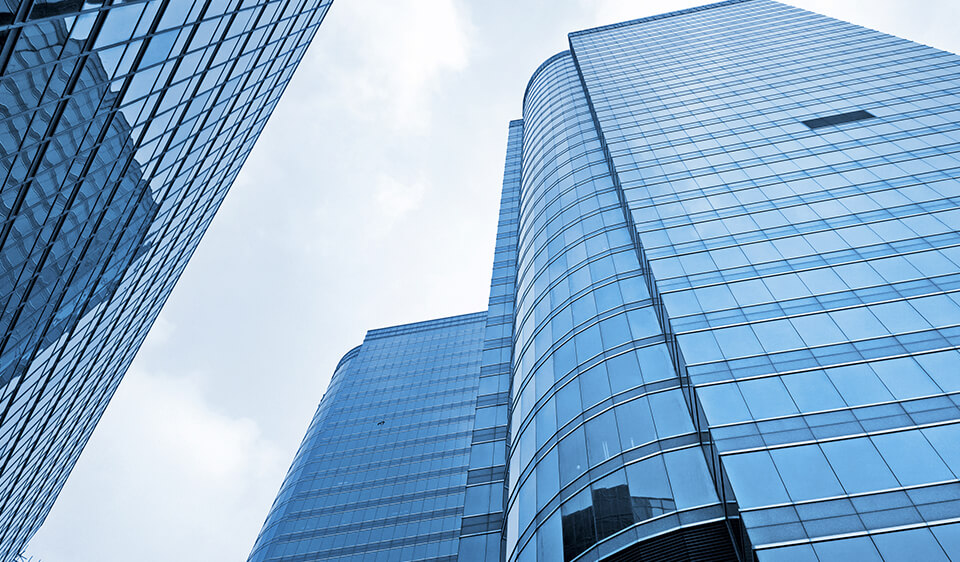 Achievements and Our People
The vitality of Electcoms is timeless because we give priority to the growth of our most important of resources, our people. At Electcoms, we do not simply expand, we evolve into an ever more competitive organization.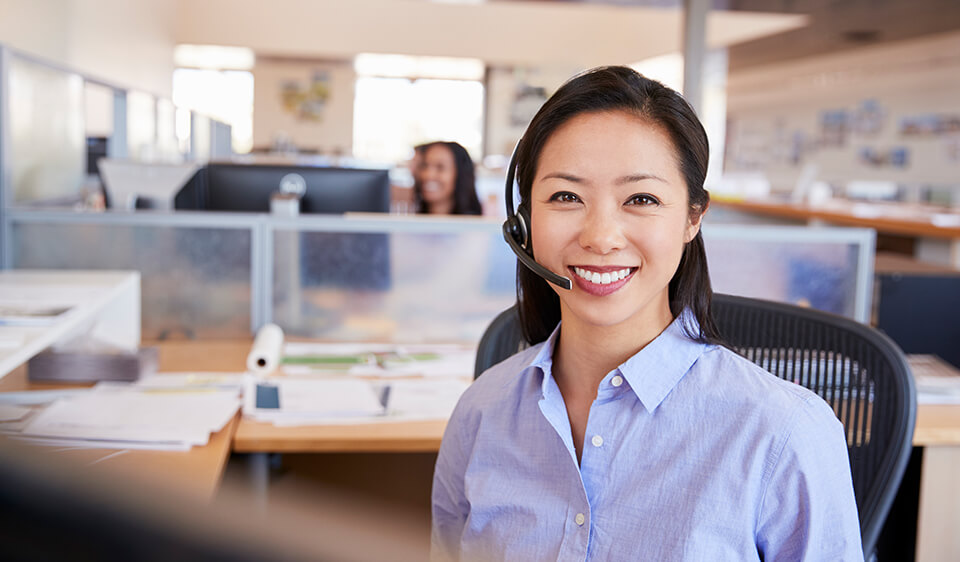 Excellent communication in partnerships is a strategic success factor in business. Motivated employees, enthusiastic customers and efficient processes give their best to bring their creativity together for the benefit of the whole community.
Year 1979
Introduces Voice Paging Authorised Dealer of EF Johnson (Radio Equipment)
Awarded for Regional Paging License
Awarded for Authorised Distributor for Motorola Pagers
Year 1987 - 1989
Introduced Digital Paging
Authorised Dealer of EF Johnson (Radio Equipment)
Authorised Dealer of NEC (Pagers & Cellular Phones)
Authorised Dealer of Uniden (Radio Equipment)
Authorised Dealer of Celcom (Cellular Services)
Year 1989
Introduced First Trunked Radio Service in Malaysia
Awarded for Wide Area Trunked Radio License
Year 1992
Awarded for Nationwide Paging License
Commencement of Ipoh, Johor Bahru, Kuantan, Melaka, Penang branches
Year 1994
Commencement of MDF Assembly Factory
Authorised Distributor of Trident Inc (Data Equipment)
Authorised Distributor of Pantech (Pagers)
Year 1996
Awarded for Nationwide Trunked Radio License
Introduced LTR Roaming Service
Commencement of Electcoms Shoppe
Authorised Distributor of Siemens (Cellular Phones Sales & Service)
Authorised Distributor of Motorola (Radio Equipment)
Authorised Distributor of Avant (Pagers)
Year 1998
3rd Largest Commercial Trunked Radio System Operator in Asia
15th Largest in the World by the International Mobile Telecoms Association
Appointed Official Supplier of Trunked Radio & GPS Systems for the 1998 16th Commonwealth Games
Awarded Value Added Services License
Year 2003
Introduction of Tait MPT Trunked Radio System
Year 2006
Introduction of GoTa Service (Digital Trunked Radio Service)
Year 2014
Introduction of Mototrbo Digital Trunking Service from Motorola